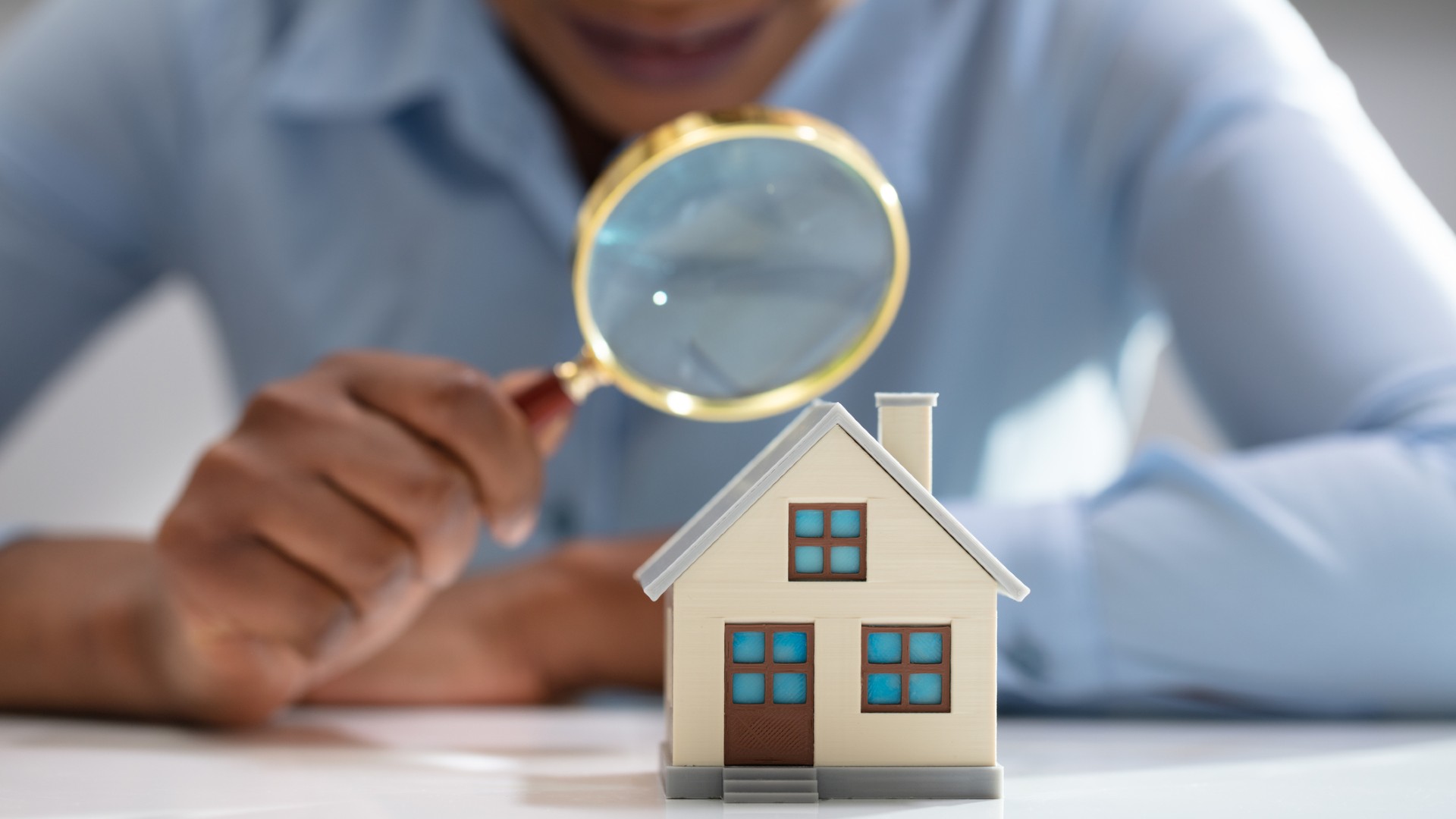 You'd never buy a car without test driving it first. By that same token, you should never purchase a property without having it professionally inspected first.
By taking this crucial step, you protect yourself from the possibility of buying a home you'll end up regretting.
If you're a first-time homeowner, check out our home inspection tips for buyers:
Choose a good inspector
A home inspector is your last line of defense against the likely chance of buying an unsuitable property so carefully choose who to hire. At the very least, your inspector should be a fully licensed professional in the state of Pennsylvania. Ask for a sample report to get an idea of how comprehensive their inspection will be. If you have specific concerns about the property, tell your inspector so they can pay special attention to it when they conduct the home inspection.
Hire an inspector early
Start looking for an inspector soon after you start looking at properties. That way, you can do a home inspection as soon as a seller accepts your offer. If you fail to conduct an inspection within the specified escrow period, the seller might decide to back out from the deal. Finding a good inspector early is especially important during this pandemic as inspectors will be in short supply and home inspections might take longer to schedule than usual.
Understand what will be inspected
Inspectors generally scrutinize the structural soundness and physical components of a home. This typically includes the foundation, walls, ceilings, floors, roofing, basement, garage, electrical work, plumbing, HVAC system, and other major appliances. A thorough inspection should take at least a few hours, and the inspector should provide detailed notes about potential issues they uncover. The sprinkler system, sewer line, drainage, landscaping, and chimney are not always included in the inspection, though. To verify if an inspector includes these said features, request for a sample report.
Have an inspection contingency
Ideally, your home inspection will reveal only minor issues that can be easily and quickly fixed. Sometimes, however, the inspector will discover major problems that will take a lot of time and money to address. This is where an inspection contingency becomes crucial – it gives you several options on how to proceed. If the repairs prove to be too costly, this clause allows you to walk away from the deal entirely. If you're still interested in the house despite its faults, you can renegotiate the asking price with the seller or ask them to shoulder the repair costs instead.
Ask for a seller's disclosure
In Pennsylvania, sellers are required to file a disclosure stating the known material defects on a home. This document obligates them to be upfront about defects and tells your inspector what areas to focus on during their evaluation. A seller who willingly misrepresents or feigns ignorance of otherwise obvious defects is not someone you would want to buy a house from.
Be there in person
Yes, social distancing is still the order of the day, but attending the property inspection in person is crucial. If you viewed the property remotely, this is your chance to see, assess, and appreciate it for yourself. More importantly, joining the inspection allows you to spot and point out issues to your home inspector. It also gives you an opportunity to ask the inspector any questions you may have about the home. However, be sure to not get in the inspector's way and to observe basic health precautions such as social distancing and wearing a face mask.
Don't expect perfection
The only time a home will have zero flaws is when it is newly built. Expect an existing home to have issues but be objective in assessing them. For instance, a cracked wall outlet is indeed undesirable but it's nowhere near as big a flaw as a cracked foundation. Your agent and home inspector can help you determine which issues are minor, major, or deal-breaking.
Not having repairs inspected again
Many sellers will agree to take care of repairs, but will they actually proceed with them? As this article from Realtor.com states, homeowners rarely accomplish all the repairs requested by a buyer. Sometimes, they'll even submit receipts for repairs that were never actually done. For your peace of mind, spare the extra money and order a reinspection after the agreed-upon repairs are done.
With the low interest rates and attractive properties available, there's never been a better time to invest in real estate.
If you're interested in buying a home in Pennsylvania, let the Heritage Realty Group help you find the perfect property in outstanding communities in Centre County like State College, Centre Hall, and Bellefonte. Get in touch with us at 814.231.0101 or drop us a note here.