7 Reasons to Invest in State College Real Estate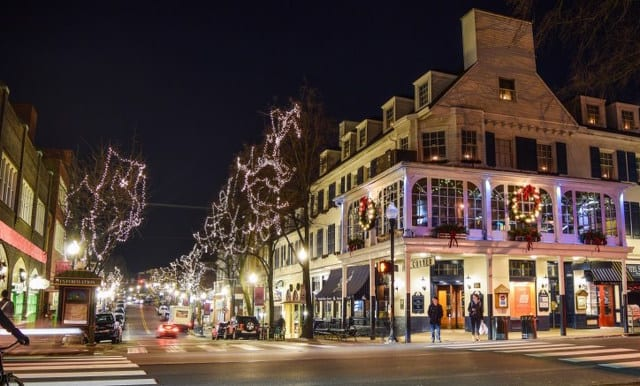 State College, playfully nicknamed Happy Valley, is located in the state's center. We are home to Penn State and the Nittany Lions. Whether it be Spring, Summer, Fall, or Winter, you can always find something to do. You can enjoy one of our many golf courses, enjoy a hot summer day at one of our three public pools, or spend the day shopping downtown.
Enjoy lunch at The Tavern, a locally owned and recently remodeled restaurant that has been a staple of the community since 1948. Or try out The Deli or The Corner Room, delicious spots that have been in State College for well over 20 years. Don't forget to end your day with some ice cream from the world-famous Creamery or the also very popular Meyers Dairy. Make room in your schedule for Arts Fest, which goes on every July.
When football season rolls around, you can spend time tailgating at Beaver Stadium and catching up with friends. Let's not forget all the concerts and sporting events you could attend at the Bryce Jordan Center.
Ring in the New Year by taking your family downtown for the First Night, where there are tons of activities and ice sculptures for you to enjoy. Like to ski? You don't have to go very far. Tussey Mountain Resort is well known for its slopes. State College isn't just fun and games either. There are a lot of hard-working people in the community.
Sorry we are experiencing system issues. Please try again.
We have tons of volunteers that help with our numerous charities, from Thon, which raises money for Four Diamonds, to the annual Trash to Treasure Sale, and let's not forget the yearly AAUW used book sale, one of the actual book sales on the east coast. Our Alpha Fire Department is one of the largest volunteer fire companies in the state.
Being a high school student in the State College School District is also exciting. The new school opened just a few years ago. State College is a beautiful family-oriented community and would be a great place to call home.
Here are some other great benefits Happy Valley has to offer.
Better Work Environment
You not only get to enjoy the lovely scenery and exciting spots Happy Valley has to offer. State College PA is excellent if you want a better, safe, and chill work environment. This is especially great if you work from home.
PA real estate is deemed reliable, and you can get living space that aids a more comfortable workspace. Also, you get to work with/for companies that value people's input. The locals are friendly and would make your stay rather enjoyable.
Many professionals have testified to have gotten more than they expected since they moved to Happy Valley. They get to live a more laid-back life while continuously working on several projects.
Do not be surprised when your new neighbor walks up to you and offers to help you set up your new property. That is just how friendly people are in this part of the country. You would quickly realize you are making meaningful friendships that might last a lifetime.
Easy and Short Commutes
Coming from neighboring cities, you can testify to the heavy traffic commuters experience daily. You must spend several minutes or even hours getting from one place to another. This can turn into a nightmare when you have a severe emergency.
Although spending some time on the road can have advantages like listening to that podcast or checking out that new construction work. The disadvantages far outweigh the benefits.
The State College is where you experience little to no traffic while commuting. With a good road network, you can enjoy a smooth, safe and jolly ride to work or anywhere else within the city.
State College Real Estate Opportunities
Another attraction is the real estate opportunities State College has to offer. Heritage Realty helps identify prospective properties consumers may be interested in because we can access property listing data for real estate in real time. And you'll quickly see, State College has some exciting offers when it comes to single-family homes.
Identify prospective properties consumers may want
Access to property information will go a long way in helping you identify prospective properties consumers may be interested in. Voluntary cooperative exchange of IDX information occurs between brokerage firms and is provided exclusively by the Centre County Association. This IDX information is deemed reliable and guaranteed accurate.
Once we have this valuable information to identify prospective properties that consumers may be interested in, we create new listings by having the property information displayed on our website, see the bottom of the page as an example!
Ensuring digital accessibility on the website and also optimizing web experience so you can easily view new listings is incredibly important to us. If you have any trouble viewing our website, we can help make sure you're working with a supported browser or any other troubleshooting.
Quality Healthcare
If you are considering settling down in Happy Valley for a long while, the state of healthcare is just as important as getting a suitable apartment. State College has some of the best hospitals and healthcare professionals that cater to various health needs.
Multiple Recreational Activities
You are never short of recreational activities to engage in. State College houses several parks, trails, golf courses, rivers, etc. If you are a fun seeker, you can go hiking, biking, camping, fishing, hunting, and mountaineering. You can now see why they call it the Happy Valley.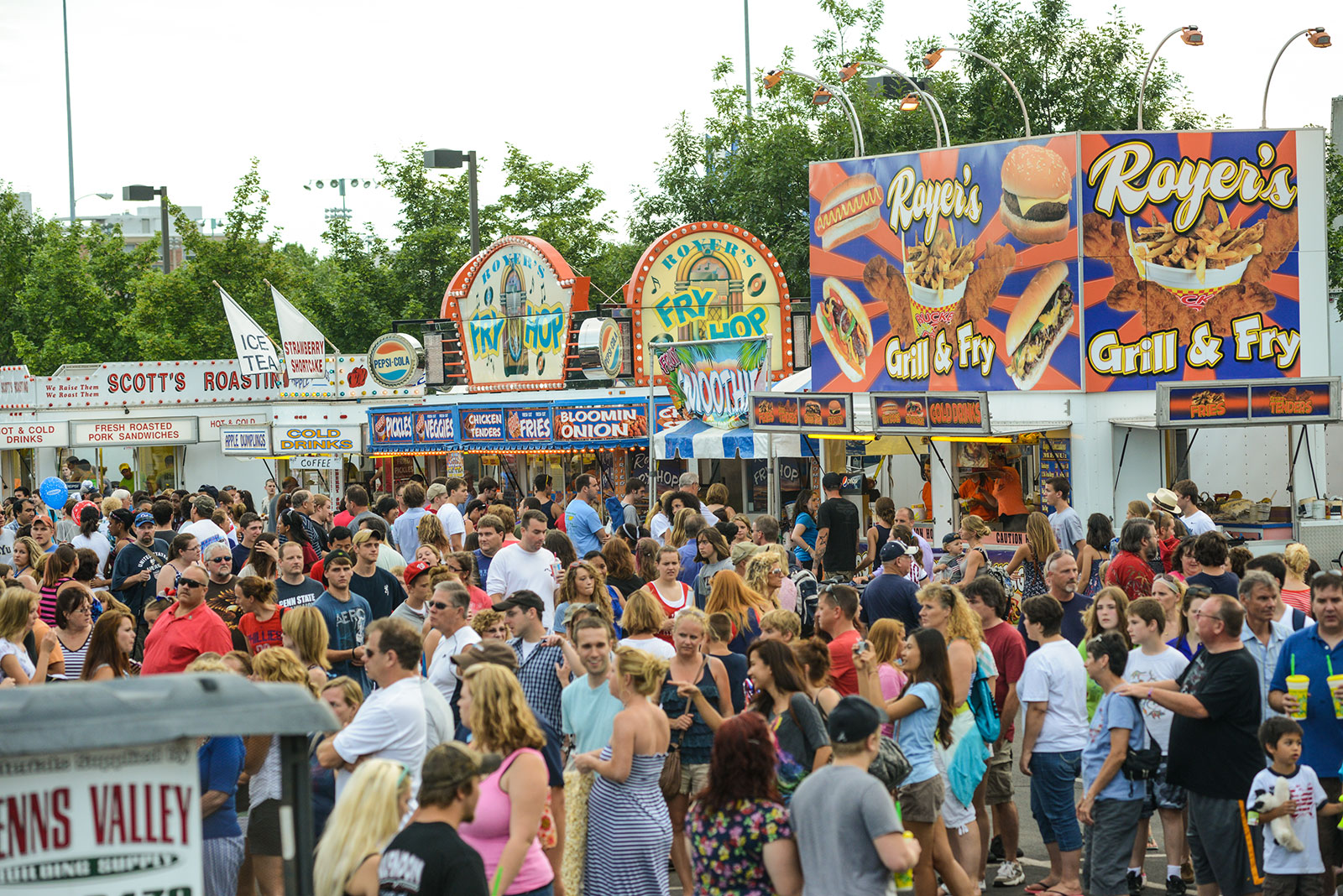 Various Entertainment Options
Not only do you get to engage in physical activities for fun and exercise, but you also get to enjoy other entertainment options. You have access to the State Theatre, where you can watch a film, catch a concert and more.
There are also on-campus cultural events where you can have fun and meet new people. Also, you can visit the art museum or watch a baseball match in the modern stadium.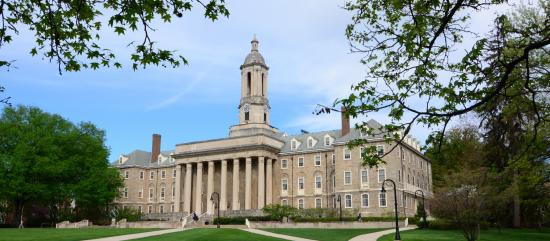 Education
Happy Valley is home to Penn State University, where you can get a quality education. It encompasses about 8,000 acres of land and has 312 buildings. The university offers various courses of study you can choose from.
Additionally, the State College Area School District offers quality education and numerous activities for children.
Make State College Home
Not only does State College house one of the best universities, but it is also a place where you can have a lot of fun. The locals are ever welcoming, and you can enjoy a great time in this city. As a realtor, there exist various opportunities to explore Happy Valley.
Start looking for your dream home in State College by viewing the latest real estate options below or contact our team today.