Homes for Sale in Howard, Pa.
Howard, Pa., is a small town in Centre County. Set in the heart of Happy Valley, Howard boasts its lush forests, rolling hills, and beautiful countryside that provide a picturesque backdrop for homes in the town.
Besides its charm, Howard is known for its deep history and heritage. The town also takes pride in its close-knit community, with some residents having lived in the borough for generations.
Sorry we are experiencing system issues. Please try again.
Despite being a small town with a small population, Howard has a variety of amenities to offer. These include galleries, shops, restaurants, a library, a post office, and other local businesses. Additionally, Howard is a short drive from State College, which is larger and has even more amenities.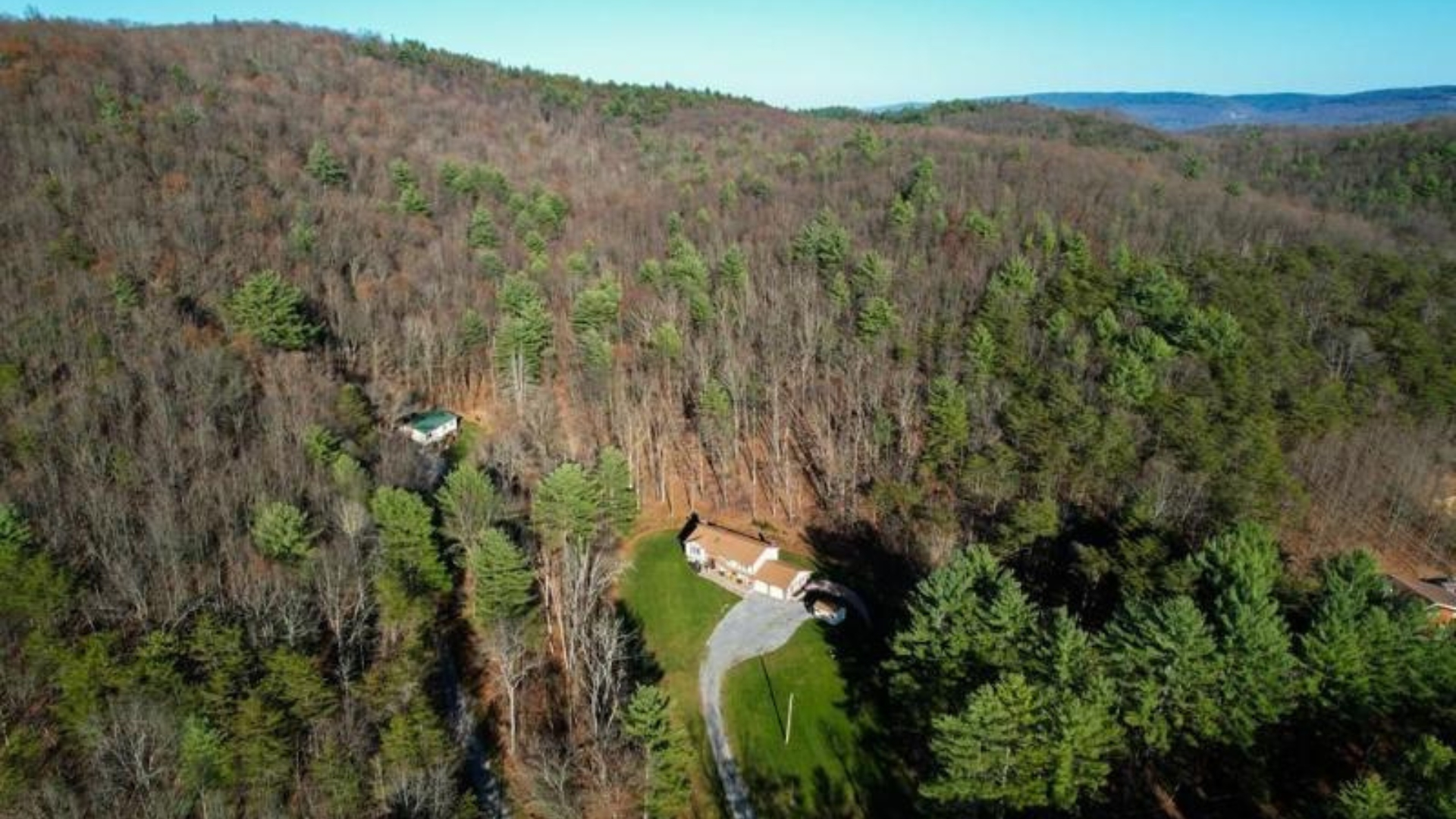 If you enjoy participating in outdoor activities, you will love that there are several parks and other recreational areas in and around Howard. For example, you can fish, kayak, and even rent a boat or bike during the summer at the Sayers Dam in Bald Eagle State Park. Moreover, picnic tables and pavilion rentals are available at the park if you want to spend the afternoon enjoying the beautiful weather.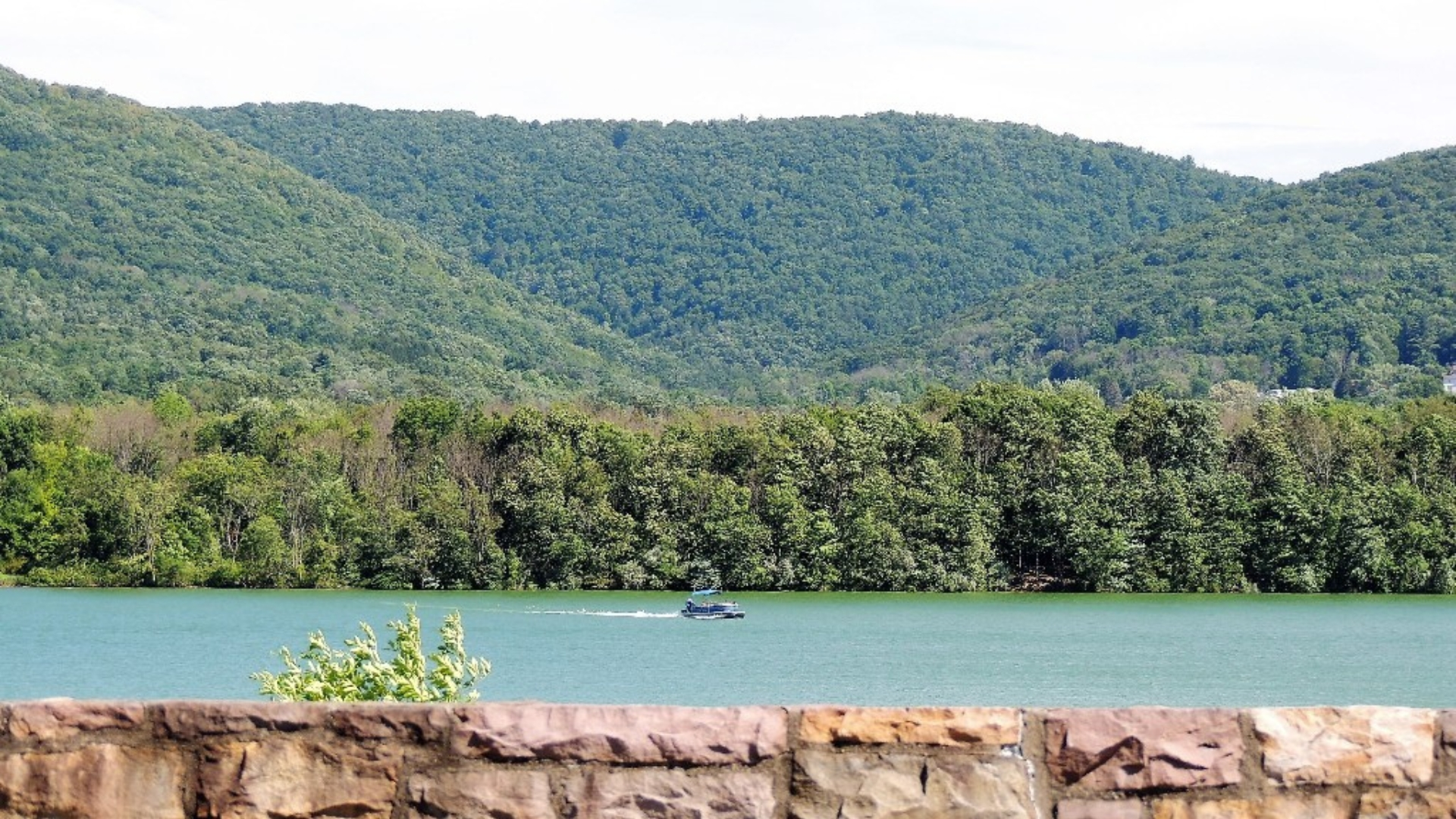 If community activities are your jam, the Howard Fire Department hosts an annual Punkin Chunkin at the Bald Eagle State Park with many craft and food vendors on-site.
Overall, Howard is the go-to for anyone looking to ditch the busy city life for small-town living. Its charm and deep sense of community are everything you need to feel at home in this borough.
Best Places To Live: Howard, Pa., Real Estate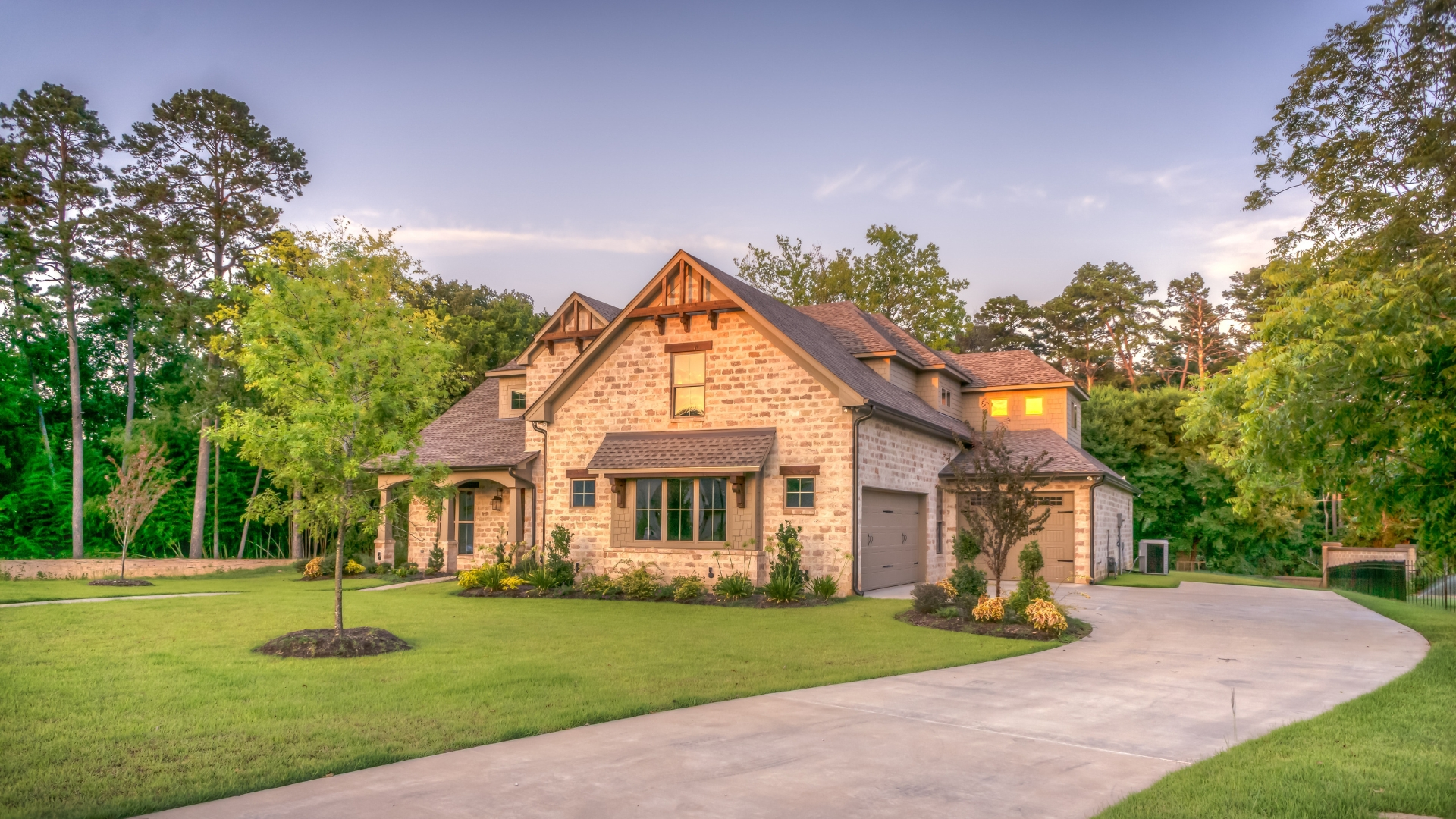 Different factors come into play when looking for non-commercial properties to live in any area. These include safety, community, schools, and access to amenities and recreation. Fortunately, Howard checks all of these boxes on the list.
Heritage Realty, a member of Centre County Association of REALTORS, goes a long way toward helping you navigate Howard real estate listings and find the perfect place for you. Since they are conversant with the area, they identify prospective properties consumers are looking for and ensure that the data relating to the sale is sufficient.
Find Your Home in Howard, Pa., With Heritage Realty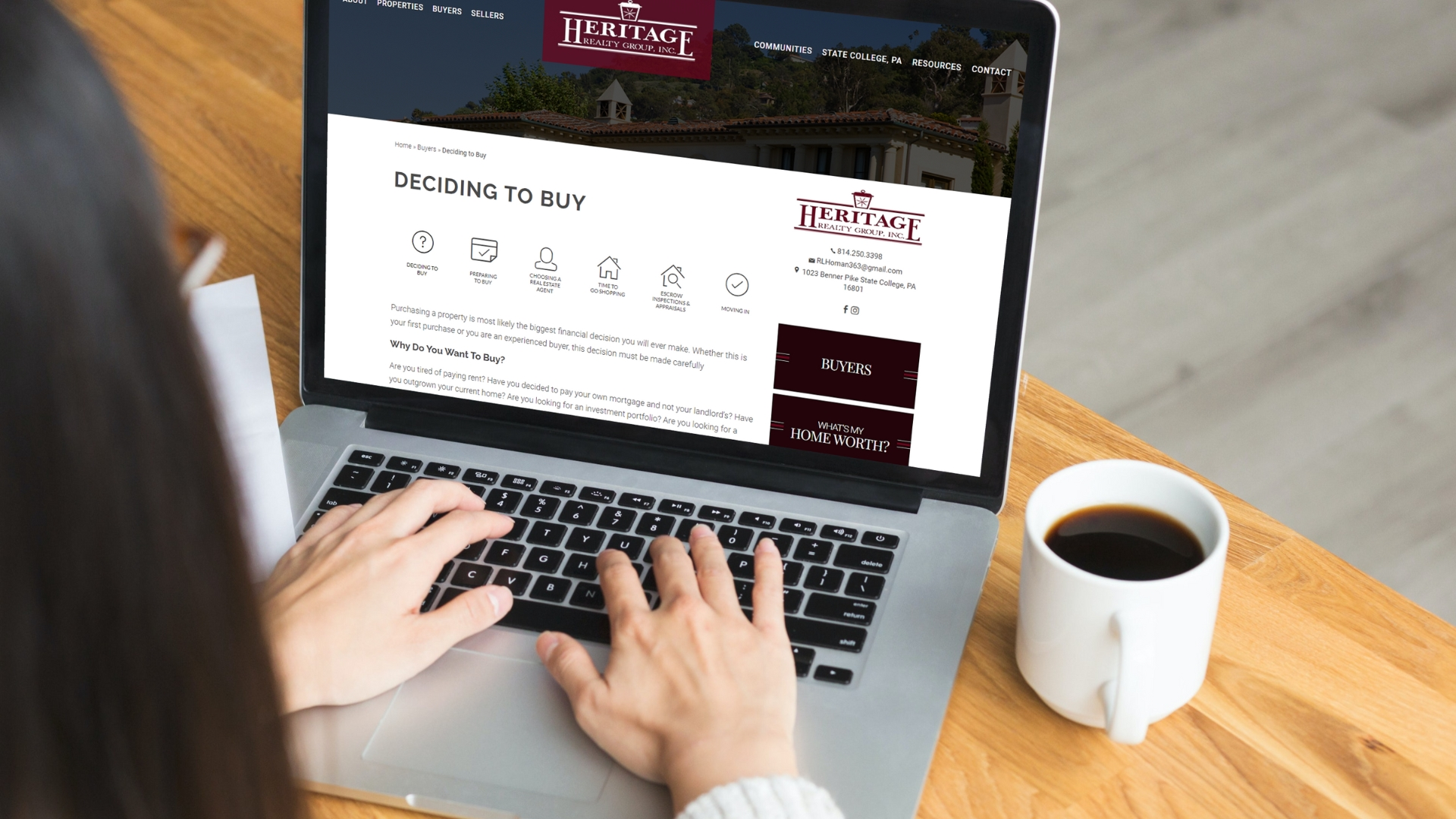 Searching for homes for sale can be a complicated and overwhelming process. However, working with knowledgeable realtors who are deemed reliable can make all the difference.
The Howard real estate market can be challenging to penetrate, especially if you are new to the area. Fortunately, our hands-on agents take the time to understand your individual needs and preferences and offer unlimited support throughout the process.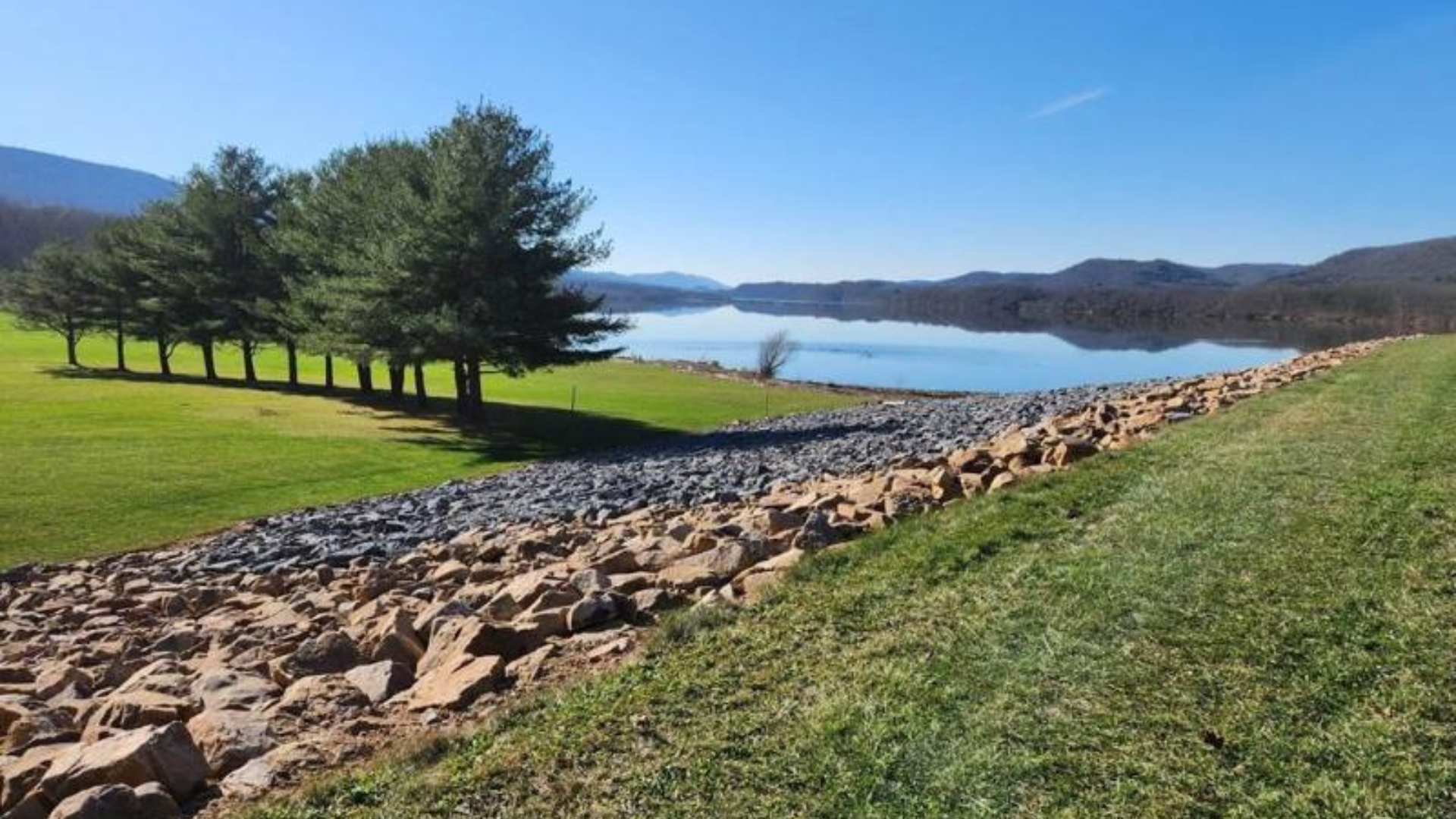 So, if you are interested in finding a home for sale in Howard, we encourage you to contact us today to learn more about our services and start your homeownership journey.